GIVE YOUR BUSINESS AN UNFAIR ADVANTAGE
Fuel your marketing with the power of storytelling.
Over 20 years experience creating and researching effective marketing messages.
Using our proven approach based on the timeless power of storytelling.
MORE CUSTOMERS READY TO DO BUSINESS WITH YOU
Clear, effective marketing programs designed to generate leads and drive sales.
Is your marketing letting you down?
Unclear, ineffective messaging?

Customer confusion?

Missed revenue opportunities?
Your Unfair

Advantage Has Arrived
The Best Words Win uses a proven approach to messaging and marketing based on the power of storytelling. The results are clear messaging, effective marketing and more customers that know they want to do business with you.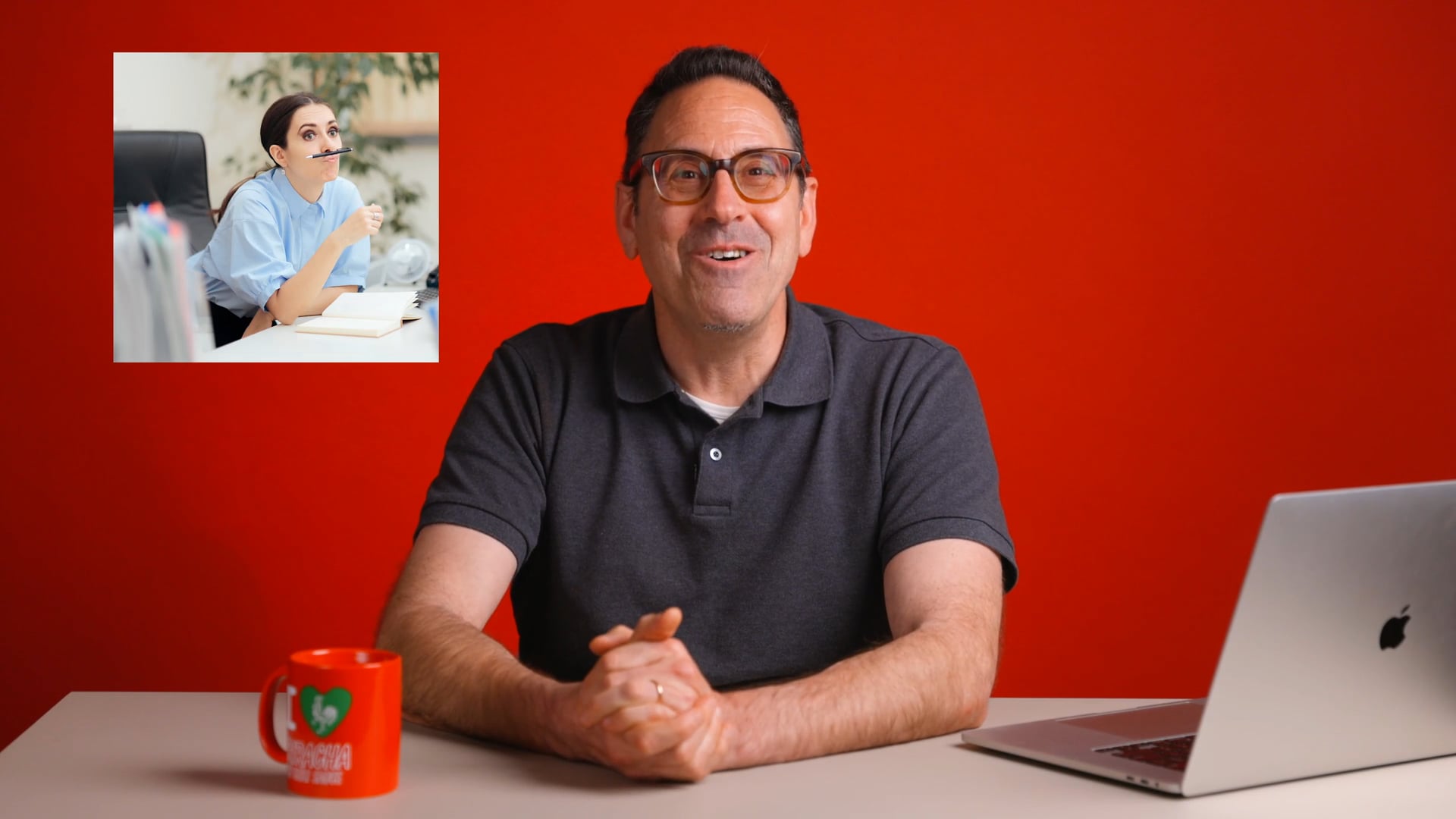 Hello from The Best Words Win
Our A.C.E. Approach Puts Storytelling To Work For You
Articulate your company, product, and/or brand story using the 7-part StoryBrand framework.
Create clear, compelling marketing messages driven by the power of storytelling.
Develop powerfully effective collateral, marketing programs and sales funnels designed to attract more leads and conversions.
StoryBrand: A Proven Marketing Framework
Storytelling — The scientifically proven, most effective way for people to communicate.
StoryBrand is a 7-part marketing framework, based on the bestselling book by Donald Miller, designed to create harder working marketing messages through the power of storytelling. The Best Words Win is an officially certified StoryBrand Guide, so we're ready to put the power of storytelling to work for your business.
STORYBRAND MESSAGING AND SALES FUNNELS
Our StoryBrand Messaging & Sales Funnel programs are affordable and effective, allowing you to quickly launch focused marketing initiatives.
Websites built using the StoryBrand framework work harder because they're designed to connect with your customer, not just look nice.
MONTHLY CONTENT MANAGEMENT
Let's create meaningful and motivating marketing content for your business.
STORY-DRIVEN INVESTOR PITCHES
We'll create the compelling story you need so you can focus on creating a great product and building a great company.
As a business leader, you've got a lot on your plate. It's perfectly natural to struggle with articulating the right marketing messages to motivate your customers. However this leads to ineffective marketing campaigns and a lack of results, putting your business at risk. And you work too hard at all other areas of your business for your marketing to let you down.
​
The Best Words Win uses a proven approach to messaging based on the timeless, universal appeal of storytelling to create hardworking marketing programs. This leads to strong marketing results, allowing you to enjoy the success you deserve.
​
So reach out and schedule a call. And in the meantime, here's 6 Ways Winning Words Will Boost Your Marketing. So you can stop missing business opportunities and get back on the winning track with the hardworking marketing you deserve.
Gil Aranowitz
Creative Strategy Director
The Best Words Win
OCCUPANCY GREW TO 97%
​
Gil helped Sevenco bring our brand to life and establish