GIVE YOUR BUSINESS AN UNFAIR ADVANTAGE
Fuel your marketing with the power of storytelling.
Is your marketing letting you down?
Unclear, ineffective messaging?

Customer confusion?

Missed revenue opportunities?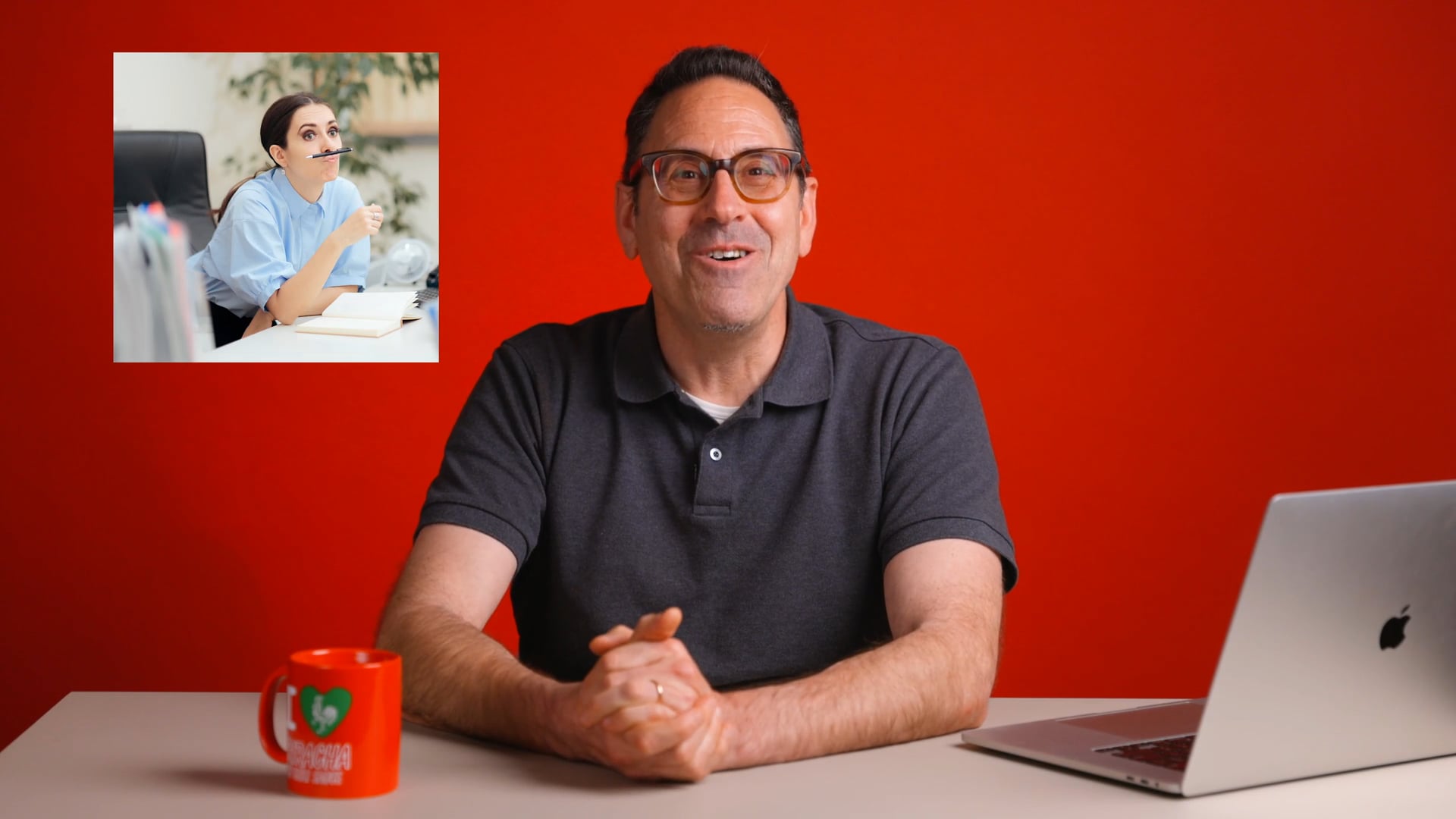 Hello from The Best Words Win
Our A.C.E. Approach Puts Storytelling To Work For You
Articulate your company, product, and/or brand story using the 7-part StoryBrand framework.
Create clear, compelling marketing messages driven by the power of storytelling.
Develop powerfully effective collateral, marketing programs and sales funnels designed to attract more leads and conversions.
Your Messaging is the Foundation of

Your Marketing
It will make or break your Strategy and your Content.
It needs to be properly thought through and planned.

The Best Words Win brings creativity & passion along with knowledge of psychology, story frameworks and language patterns to create on-point messaging for your business.
STORY-DRIVEN MESSAGING AND SALES FUNNELS
Our Story-driven Messaging & Sales Funnel programs are affordable and effective, allowing you to quickly launch focused marketing initiatives.
Websites built using the power of storytelling work harder because they're designed to connect with your customer, not just look nice.
MONTHLY CONTENT MANAGEMENT
Let's create meaningful and motivating marketing content for your business.
STORY-DRIVEN INVESTOR PITCHES
We'll create the compelling story you need so you can focus on creating a great product and building a great company.